Affordable Custom Frames in Santa Clara & San Jose
Custom Frames by JB Trophies & Custom Frames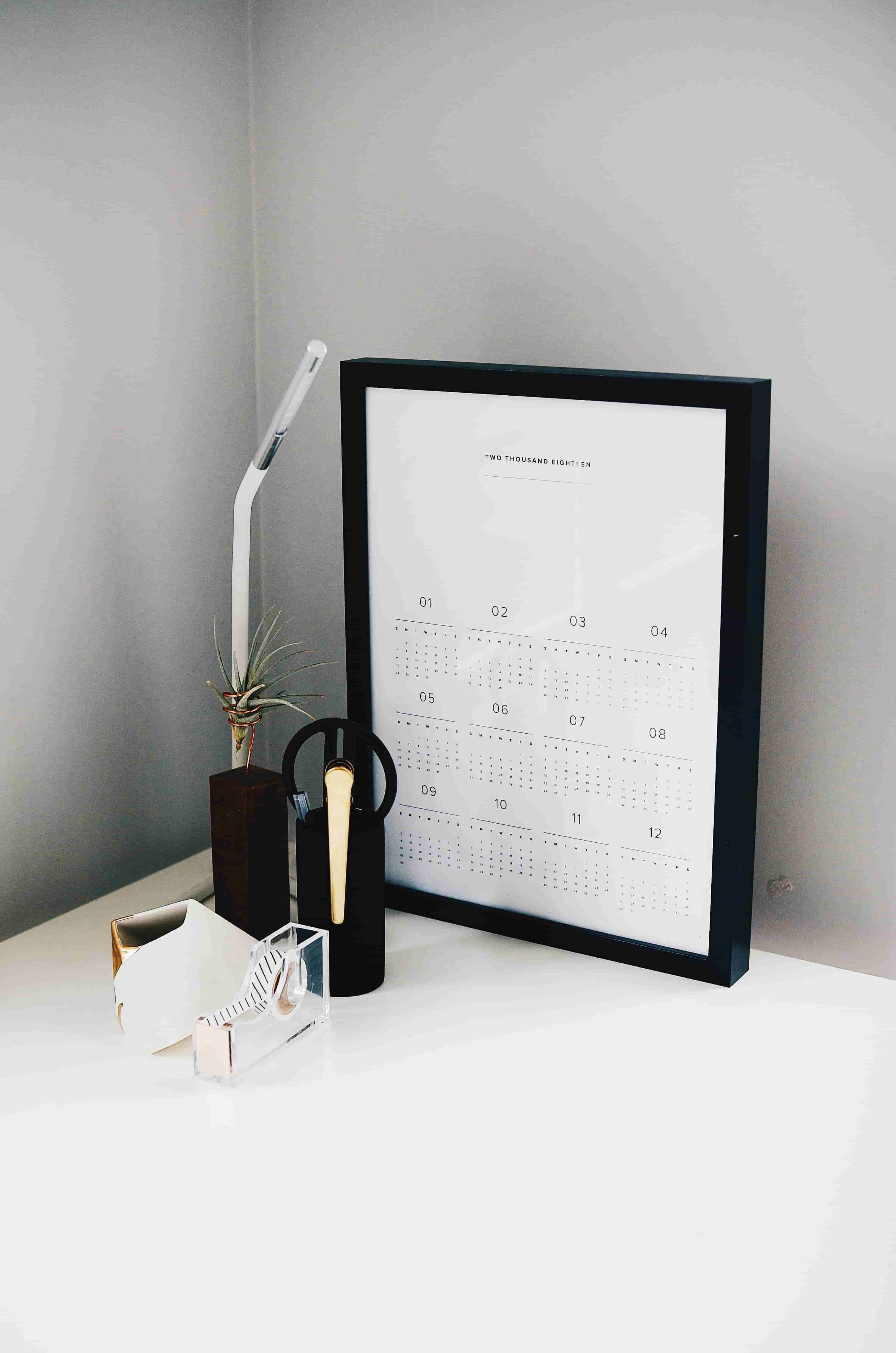 At JB Trophies & Custom Frames, we want to provide our San Jose, CA residents with custom frames for all their framing needs. Elegant picture frames not only add style to your home or office, but they also protect valuable awards, artworks, certificates, and photos as well. Choosing one of our high-quality custom frames will ensure you are pleased with the long-term look and function of your final product. Our frame experts are delighted to provide top-quality custom picture frames, award framing, museum framing, and more at our custom framing store.
Custom Frames for Any Occasion
Choosing the right custom frames will provide the perfect backdrop for any item you wish to display. Whatever it is you want to have hung in your home or office, we can make the custom frame to fit. Some of the most common items our San Jose, CA customers come to us to have framed include:
Artwork Framing
Photography Framing
Memorabilia Framing
Sports Jersey Framing
Medal Framing
Family Heirloom Framing
Children's Art Framing
Uniform Framing
Mirror Framing
When it comes to custom framing at JB Trophies & Custom Frames, the options are boundless! Allow us the opportunity to put a beautiful custom frame around one of your prized possessions. We will handle your order with the utmost care and respect, ensuring everything looks exactly like you imagined. When you have something cool or important to show off, flaunt it with one of our custom frames!
Custom Frames for Any Aesthetic!
At JB Trophies & Custom Frames, we understand that the frame is almost as important as the object in which you're framing. A thick, ornate, or brightly-colored frame can be considered a decorative accessory in and of itself. If you want to draw attention to the frame as well as the item inside, you could choose one of our custom frames made from solid wood or glass. If you want to highlight only your art, photo, or award with no distractions, you may consider a simpler, smaller, and neutral-colored frame like one of our metal options. Ultimately, the color and style of your wall frames should fit with the colors and decorative style used in the room where it will be on display. When hanging multiple pieces in a group, opt for a uniform, simple style of frame to help the eye view the display as a whole. Our skilled designers would be happy to assist you in creating the perfect arrangement for your many frameable items.
The Top Reasons to Choose Our Custom Frames
If you're wondering why you should choose custom wall frames or table frames over a store-bought one, there are several factors to consider. Custom picture frames offer a variety of benefits you simply can't get from prefabricated products. The top reasons to choose our custom frames are:
If the item you want to frame is not a standard size or shape, like an old record, you likely won't be able to find a prefabricated shadow box frame with the right dimensions. Custom frames and mats can be created in any size, color, or style to achieve the perfect look.
Custom frames allow you to design your finished product every step of the way, from frame size to frame style and color. There is no other way to get precisely the results you want to compliment both the item you are framing and the area in which it will be hung.
Store-bought frames are not designed with preservation in mind. If you are framing a one-of-a-kind item, such as original art or a photograph, a prefabricated frame using low-quality materials could put this piece at risk. Custom framing designers are the best way to ensure the right materials and framing techniques are used to provide adequate protection from fading, moisture, and other types of damage over the years.
Our custom frames will not only look great in your home or office, but they will also work to keep your items safe from natural aging. That's something you just can't find from a generic, store-bought frame. That's why it's best to leave your framing needs to the professionals at JB Trophies & Custom Frames.
What Will You Frame?
Whether you're looking to frame a poster, family photo, or vinyl record, we are equipped with all the resources to display your item perfectly. You can rest assured that the custom frames you purchase from JB Trophies & Custom Frames are durable and designed to last for years to come. Our custom frames are only made by qualified designers who utilize the highest quality materials. With us, you will never have to worry about your custom frames breaking or damaging your framed objects.
If you have items in your home just waiting to be highlighted with one of our custom frames, get in touch with us today and let us know the size of the frame you need! We look forward to assisting you!