Framing Museum Art in San Jose
We Frame Canvas and Print Artwork in Santa Clara & San Jose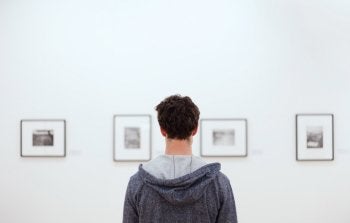 If you own a museum or gallery, you know how important the arrangement of art is. Even if you have hundreds of beautiful pieces of art, if they are not framed and arranged properly, visitors may not receive the full experience they expected. This is exactly why JB Trophies & Custom Frames offers a wide selection of custom frames available in virtually any size and style. Our frames are available to fit multiple depths of paintings.
Our selection of custom frames have encased:
Original artwork
Canvas paintings
Prints of artwork
Photographs
We have expertly framed pieces of original art, prints, and images for galleries and museums for many years. The experience we have paired with the high-quality materials we offer will ensure your art is safely encased for years to come. Please feel free to call us today at (408) 727-9500 to arrange a consultation for your artwork!