If you are putting on an awards ceremony, you are doing it to honor someone for some kind of major achievement. This means that you should ensure every detail from the custom awards to the decorations come together perfectly. Use the following tips to put together a memorable awards celebration:
Order Your Awards
In order to have an awards ceremony, you have to have some awards to give out. Order some personalized awards like custom trophies, glass awards, crystal awards, or plaques that you can hand out to the recipients to honor their achievements. With the right custom awards in San Jose and Santa Clara, you can set the foundation for a truly memorable awards ceremony.
Find Your Venue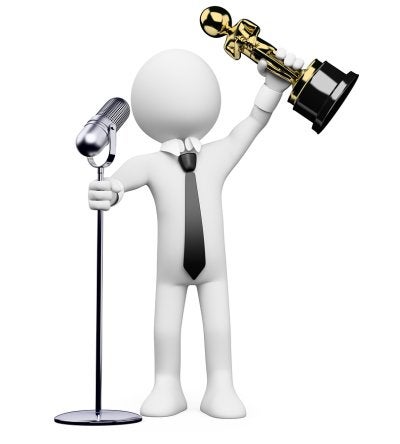 You should find a venue that has more than enough room for all of the people you plan to invite. If the venue does not already have a stage, it should have a space where you can put one. It is also
important to look into the audio-visual equipment to ensure that you can announce your awards so the whole audience can hear you.
Decorate Tastefully
A lot of your guests will want to take pictures during the ceremony, which is why it is important to spend some time finding the right decorations for the space. Place an attractive backdrop behind the stage so people can capture pictures of their loved ones accepting their personalized awards. Try to use a color scheme to use throughout the entire venue to keep it looking its best throughout the whole ceremony.
Spread the Word About the Ceremony
Once you decide on a venue and a time, you should start to spread the word about the awards ceremony so people can make plans to attend. The earlier you can alert your guests to the date and time, the easier it will be for them to work the event into their schedules.