Custom picture frames can be fun and creative ways to show your appreciation for your family or friends. You may simply want to frame your artwork so that you can hang it on your own wall. Watch this video clip to take a look at the steps of framing artwork.
When you have chosen a piece of artwork that you would like to frame, the first step is to mount the piece to a backing board. You can then pick out a matte and attach that to the backing board as well. Pick out a molding that you like and cut four pieces down to match the perimeter of your piece of art, and then join each piece of molding together to create the frame. Cut down a piece of glass to the size of your art and fit your art and glass into your new frame. A framing store in San Jose can help you frame your most treasured art.

If you are the coach of a youth sports team, it is important to honor the achievements of your young athletes at the end of each season. Personalized trophies are a terrific way to honor your team's hard work and dedication over the past season. With custom trophies, you can choose the award engraving and style that best suits the style and character of your team. A shop specializing in personalized trophies in San Jose can help you design the perfect awards for your team. To help you create your design, here are some tips for choosing personalized trophies for a youth sports league.
Acknowledge Outstanding Achievements
When you are choosing personalized trophies for your team , you may want to select awards that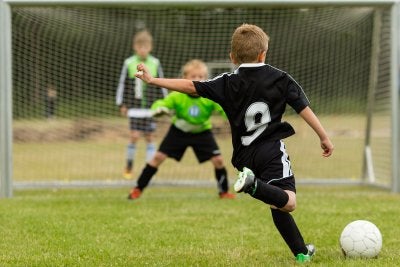 recognized the outstanding achievements of your group. For example, if your sports league has a championship at the end of the year, you may want to create trophies that honor the teams that come in at first, second, and third place. These trophies will serve as a lasting reminder of a successful sports season.
Honor Good Conduct
Along with creating trophies that recognize outstanding achievements, you may also want to design specialized trophies that honor good conduct and sportsmanship. Since youth sports are a great venue for children to learn about teamwork and dedication, it is a great idea to honor those team members who are all stars on the field. In addition, this award can be used to recognize a specific action or moment in the season.
Recognize Participation
As you are creating trophies for your youth sports league, it is important to make sure that each player feels included. For this reason, you may want to create individualized trophies that recognize every player who has participated in the season. These trophies can be custom-engraved with the name of the player, the sport, and the year that the season took place.

There are many ways to acknowledge an employee who has excelled in his or her field or a child who has earned an academic achievement, but few are as fun as personalized gifts. Custom awards can be the perfect way to celebrate the hard work that people put into their daily lives.
Personalized cup and bowl trophies are great, but they tend to take up a bit more space than you may care to share in your office. Plaque awards, on the other hand, are slightly more versatile in that they take up less space and can be easily hung on an office or bedroom wall. These kinds of awards can still bear the same type of personalized inscriptions and embedment, but they do so in a somewhat tamer and more sophisticated manner. Plaque awards are available in an array of different designs and styles and may be mounted either vertically or horizontally; these variables allow you to seamlessly integrate your plaque award into the design of your office, bedroom, or even trophy case. Visit a custom trophy and award store in San Jose to learn more about plaque awards.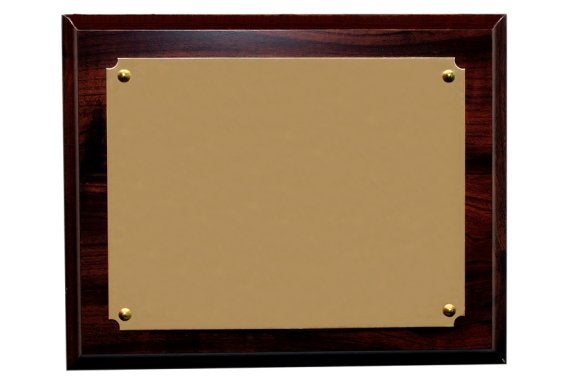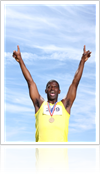 There is something special about personalized trophies ; not only do they look nice, but they also represent the completion of a challenge that requires hard work and determination. Children who play sports may be particularly enthusiastic about custom awards, cup trophies, and personalized gifts because they remind them of the trophies that their athletic heroes hoist after winning championships. Continue on if you would like to take a look at some of the most iconic trophies in sports.
Stanley Cup
The National Hockey League is broken down into two conferences that represent the eastern and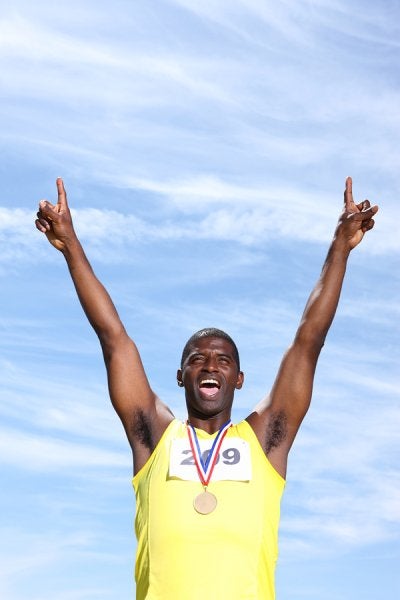 western sides of North America, and the playoffs serve to narrow each conference down to one elite team. The winners of the final seven game series get to relish in hockey's ultimate prize: the chance to hoist Lord Stanley's Cup. This unique trophy has a long and fascinating history that parallels the changing atmosphere of the sport itself. Unlike many other sports trophies, there is only one Stanley Cup. After winning the finals, the championship team takes control over the cup and each player spends a day with it.
Heisman Trophy
In order to play your sport of choice at the professional level, you will need to make the most of every opportunity you have to prove yourself. The Heisman Trophy is awarded to college football players who do just that. This trophy is awarded to one college football player each season, and that is the one player that has had the most outstanding season.
Gold Medal
The Olympic gold medal may be the most important medal in all of sports. The Olympic games are historic; not only have they had a rich global history, but they have even halted wars in years past. While other trophies in San Jose may indicate that you or your team has outplayed the other players in a particular league, the Olympic gold medal signifies that you have bested every other athlete in the entire world.
Archives
2018
2017
2016
2015
2014