Every four years, the world gathers to spectate the FIFA World Cup. This global soccer event is a highly anticipated highlight for soccer lovers and amateur spectators, alike. The winning team takes home a beautiful, custom trophy that has been cast by hand. This golden trophy represents the spirit and beauty of the sport of soccer. When you are seeking sport awards for your local soccer teams, be sure to contact a trophy store near San Jose and Santa Clara. From cup trophies to bowl awards and more, your custom trophy store can create the perfect sports awards for your league. To take a look at how the world cup trophy is made, check out this video from David Raja.

If you are the owner or manager of a business, it is crucial to keep your workers happy and motivated throughout the work year. When you are seeking a terrific way to honor your workers and boost morale, you may want to consider making employee recognition awards . Corporate awards in San Jose can be used to recognize specific achievements or milestones. With the help of a company offering custom awards and personalized trophies, you can create the perfect corporate awards for your business. To help you get started on your custom awards, here is a look at some great ideas for employee recognition awards.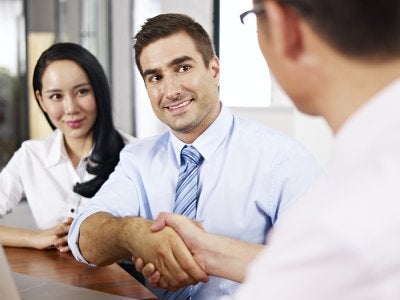 Acknowledge Individual Achievements
When you are creating employee recognition awards, it is a great idea to craft custom awards that acknowledge individual achievements my members of your staff. For example, if an employee reaches a sales milestone, you may want to memorialize this event with a custom plaque. By drawing attention to individual achievements, you can inspire all of your workers to do their best on the job.
Recognize Community Service
Along with creating corporate awards that honor work milestones and achievements, you may also want to create employee awards for your workers who are active in the local community. When an employee donates his or her time to helping out with charitable organizations or other worthy causes, you can encourage this type of commitment with a special plaque. If your own business is involved in community service, you can also encourage participation by passing out awards to those who participate.
Set Up a Voting Pool
For an end of the year awards ceremony, it is a great idea to set up a voting pool for your workers. You may want to have your employees vote in certain categories, such as top manager, best supervisor, and rookie of the year. A year end award ceremony will help you acknowledge all of the hard work that your staff has put in to help your business thrive.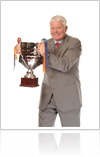 A retirement ceremony is a meaningful moment in any person's career. When you are planning plaque awards for your retirees, it is a great idea to work with a store offering personalized gifts. With personalized gifts in San Jose and Santa Clara , you can engrave your plaque with a message that is meaningful to the retiree. As you are planning your customized gifts, you will want to make sure that your engraved message fits the personality of the recipient. For example, if a retiree has a sense of humor about his or her job, you may want to engrave the plaque with a funny quote or message. You can also choose an engraving that salutes the many years of excellent service that the employee has provided for your company. No matter what you choose to engrave on a retirement plaque, you should make sure that your corporate award memorializes the great work and unique contributions of the person.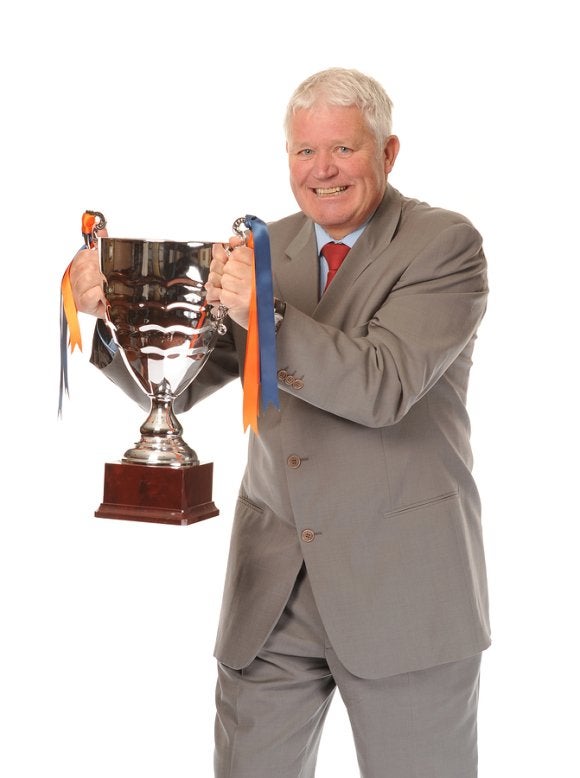 When you are looking for a terrific way to help your child get active and build social skills, you may want to consider signing your son or daughter up for a youth sports program. From basketball to ballet, there are many different activities that are suited for the interests and abilities of every child. At the end of the sports season, sports awards and personalized gifts can help your child mark his or her accomplishments. A trophy store offering cup trophies in San Jose and Santa Clara can help you create the perfect award for the child athlete in your family. Read on for some of the great benefits that youth sports have to offer your child.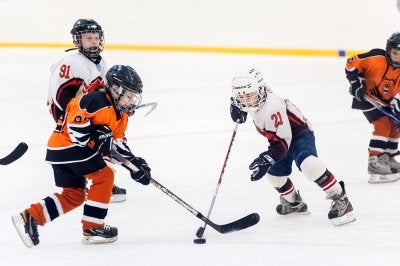 Encourage Positivity
Youth sports encourage child athletes to build positive attitudes and develop a healthy outlook on life. As the member of a sports team, your son or daughter will learn about problem solving, teamwork, and effort. These skills will build the foundation for a lifetime of positivity and creative problem solving. With active participation on a sports team, your son or daughter can build the foundation for positive interactions in the future.
Build Mentorships
Along with skill building and positivity, youth sports also help children build mentorships and develop meaningful relationships with positive role models. For example, your team's coach will work with your child one-on-one and in a group setting to work on healthy habits, teambuilding, and sportsmanship. The relationships that your child builds during his or her youth sports seasons will create an influence that lasts a lifetime.
Increase Activity
With TVs and tablets taking center stage in many families' lives, a youth sport league can help you make sure that your children get plenty of physical activity. During the sport season, youth athletes practice drills and other skill building exercises that improve physical fitness and get them ready for their games. With the encouragement of teammates and coaches, your son or daughter will be highly motivated to get active and remain active through his or her participation in sports.
Archives
2018
2017
2016
2015
2014