When you display a work of art, the frame is nearly as important as the picture, itself. The right frame can add dimension and interest to piece. In addition, custom frames can ensure that your artwork is protected from damage. As you are planning a visit to the framing shop, it is essential to consider what type of frame will be best suited to your artwork. A store offering custom frames in San Jose will have a wide variety of picture frames for you to choose from. To help you get the most from your visit to the framing store, here are some factors to consider when choosing custom picture frames.
Style of Artwork
One of the primary factors to consider when you are choosing a custom frame is the style of artwork that you will be framing. Different types of artwork will look their best when paired to a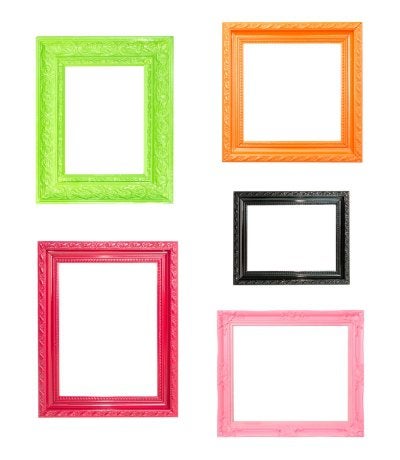 suitable frame. For example, a photograph or poster may look great when placed in a simple and streamlined frame. A more elaborate frame could be a good choice for a painting or drawing.
Consider Colors
When choosing a frame and mat, you should also consider the colors that stand out to you in the artwork. By selecting a frame color that can be seen in the work of art, you will help the piece stand out in the frame. You can also choose a mat in a color that compliments your artwork. With carefully selected colors, your frame will help your artwork really pop.
Determine Scale
Another factor to consider when you are designing a frame is the scale of your artwork. If you are framing a small picture, you can make a bold impression by placing it in a larger frame. If you are planning on displaying your art on a desktop or other confined space, you may want to choose a smaller frame. Your custom framing store will be able to help you choose the perfect frame for your art.