As the end of each soccer season approaches, the team's coach begins to think about which players should receive sports awards. These awards should celebrate the players' hard work and dedication to the team, as well as their attitudes and improvement. When coaching younger athletes, it is common for coaches to give each child a personalized trophy. If you're a coach contemplating creating personalized trophies in San Jose for your team, read on for some great category ideas.
Most Improved
These personalized awards are generally given to players who have exhibited vast improvement in a certain area of the game. While it may seem that each player has improved in his or her position during the season, these personalized trophies typically go to players who have demonstrated improvement in offense, defense, or blocking goals.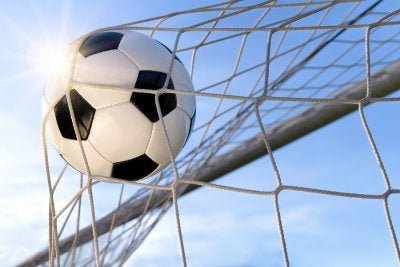 Excellent Leadership or Attitude
As a coach, it is very important that you recognize and reward leadership and good sportsmanship among your players. Choose personalized trophies for players who have shown skill in bonding with the team in a way that has improved everyone's overall performance. You should also present sports awards to players who have exhibited respect for their teammates, members of opposing teams, and for you as a coach.
Best/Most Awards
Reward your players with personalized trophies for specific achievements throughout the season, such as most assists, best defense, most goals scored, and other similar statistics. You can also present awards for an exceptional skill a student has learned. Two common sports awards that are often presented by soccer coaches include the Coach's Award and the Golden Boot Award. The Coach's Award is presented to the player that has demonstrated an exceptional skill in an area that may go unnoticed, such as community service, or academics. The Golden Boot Award is presented to the player that has proven himself or herself to be the best overall player on the team.