As an employer, it is important to recognize and reward your employees for reaching or exceeding the company's goals through their hard work and dedication. Presenting your employees with custom corporate awards, like plaques or glass awards, will encourage them and let them know that they are valuable to the company. If you are an employer looking for customized gifts or personalized awards in San Jose , continue reading for tips on planning an awards ceremony for your company.
Review Your Company's Party Budget
Many companies have a budget in place for office parties throughout the year. Sit down with the employees who create and manage this budget to get a realistic idea of the resources you'll have access to. Research event rentals and trophy stores to compare prices and find the best deals on a venue, and custom corporate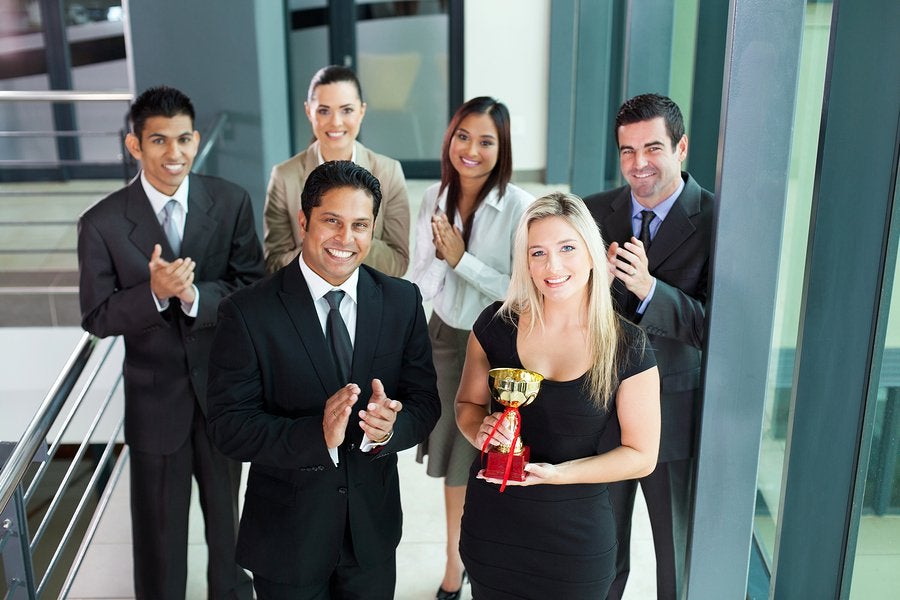 awards for the ceremony.
Create an Inviting Atmosphere for Employees
Plan to use exciting lights and music to create a fun, celebratory atmosphere for your employees. Regardless of the size of your party budget, it is simple and inexpensive to set up music and lights for a corporate awards
ceremony. It's likely that the venue that you chose even has this built into its cost. As your employees walk into the venue, you want them to immediately experience an exciting and inviting atmosphere.
Showcase Your Winners
Have your company's award winners accept their personalized trophies or awards on a stage, and give them a chance to make a brief speech. This event not only rewards your top employees, but will also inspire everyone in the company to live up to your standards. If you present your employees with custom corporate awards specific to the areas in which they have excelled, they will have a stronger appreciation and understanding of how their loyalty and perseverance has paid off. These personalized awards will encourage everyone in the company to strive to earn their own at the next awards ceremony.