Whether they play alone or alongside a team, every professional athlete strives towards some sort of goal. Runners may strive to beat their personal bests, while organized teams in major sports associations all reach towards the sports awards and cup trophies that represent their game of choice. While personalized trophies in San Jose have become popular, it is important to remember and acknowledge the original trophies that set the stage for today's awards. Read on if you are interested in touring the world's oldest trophies.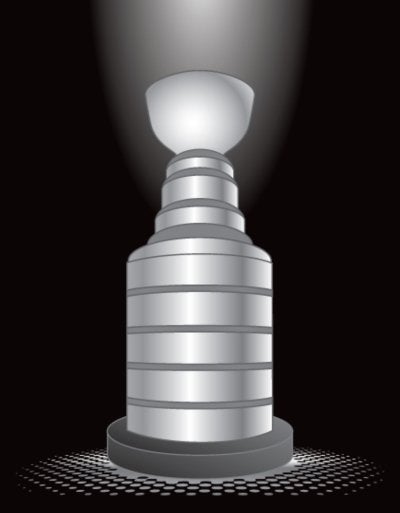 Stanley Cup
Many of today's personalized trophies and sports awards are based off of other trophies and awards with historical roots. For hockey players around the world, the Stanley Cup has been the ultimate goal since Montreal HC won it for the first time in 1893. The Stanley Cup is awarded to the team that wins the NHL playoffs at the end of each season. Unlike many other sports, the championship team shares this trophy and then relinquishes it to the next victors the following year. The Cup features five bands, and each band is dedicated to 13 winning teams . Upon winning the Stanley Cup, the names of all players, coaches, and management are engraved on the trophy. When the last band fills up, the first band is removed and a new band is added.
Football Association Cup
Much different from the Vince Lombardi Trophy, the Football Association Cup is the oldest trophy in traditional football. When the original Football Association formed in October of 1863, they set out to unify many different clubs under a single code or set of rules. This set of rules required the inclusion of a "Challenge Cup", which was first awarded to the Wanderers after they beat the Royal Engineers in the 1871 to 1872 season.
Scorton Silver Arrow
The oldest known sports trophy is called the Scorton Silver Arrow. An archery competition was held in North Yorkshire in 1673, and the victor won the trophy; upon winning the trophy, the victor is also named Captain of the Arrow. Winners are awarded a replica silver arrow, as the original trophy remains in a museum.