Honoring the effort and commitment of athletes at the end of the season is a pastime. One of the best ways to honor athletes is by giving them personalized gifts from a trophy store in San Jose . JB Trophies & Customs has 50 years of experience creating awards, trophies, and other customized gifts for athletes. For a list of other ideas for honoring athletes, continue reading.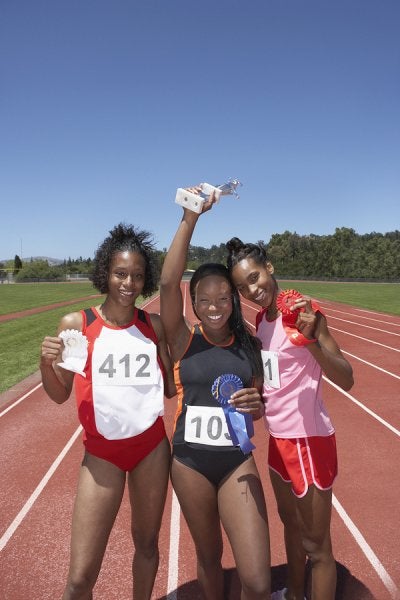 Trophies
Honoring each athlete or the team as a whole with a bowl or cup trophy is a great way to congratulate athletes at the end of their season. If you go to a local trophy store, you can get an engraved trophy in one of many different designs.
Personalized Gifts
A trophy store can provide a photo etching service that transfers a high-quality photo onto the plate material of your award or customized gift. Your trophy store can also embed special items into a Lucite trophy or award. These personalized awards look great with engraving as well. You can even get a customized wine bottle, glass, crystal vase, or crystal award sandblasted with a particular image. These items can then be paint filled with color. Consider purchasing special items at a framing store such as clocks or custom frames with photos of the team for the athletes.
Sports Awards Ceremony
End of the season sports parties are a fun tradition for honoring athletes. You can hold this event at someone's home to save money, but you will need to coordinate who pays for what and figure out who will host the event. It may be easier to hold the event at a park, where there's lots of space and the kids can run around. You may need to have a permit to use the park—and keep in mind that the weather could make or break the party. Another popular and convenient location for a sports awards ceremony is in the private room of a restaurant.