If you are the owner or manager of a business, it is crucial to keep your workers happy and motivated throughout the work year. When you are seeking a terrific way to honor your workers and boost morale, you may want to consider making employee recognition awards . Corporate awards in San Jose can be used to recognize specific achievements or milestones. With the help of a company offering custom awards and personalized trophies, you can create the perfect corporate awards for your business. To help you get started on your custom awards, here is a look at some great ideas for employee recognition awards.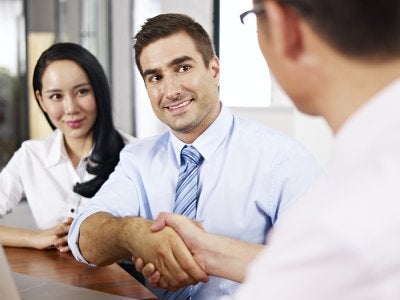 Acknowledge Individual Achievements
When you are creating employee recognition awards, it is a great idea to craft custom awards that acknowledge individual achievements my members of your staff. For example, if an employee reaches a sales milestone, you may want to memorialize this event with a custom plaque. By drawing attention to individual achievements, you can inspire all of your workers to do their best on the job.
Recognize Community Service
Along with creating corporate awards that honor work milestones and achievements, you may also want to create employee awards for your workers who are active in the local community. When an employee donates his or her time to helping out with charitable organizations or other worthy causes, you can encourage this type of commitment with a special plaque. If your own business is involved in community service, you can also encourage participation by passing out awards to those who participate.
Set Up a Voting Pool
For an end of the year awards ceremony, it is a great idea to set up a voting pool for your workers. You may want to have your employees vote in certain categories, such as top manager, best supervisor, and rookie of the year. A year end award ceremony will help you acknowledge all of the hard work that your staff has put in to help your business thrive.