Are you struggling to think of the right gift for a friend or loved one? Personalized gifts in San Jose are an excellent choice for a variety of celebrations and events. Custom-framed art, personalized awards, and engraved goods all offer several benefits.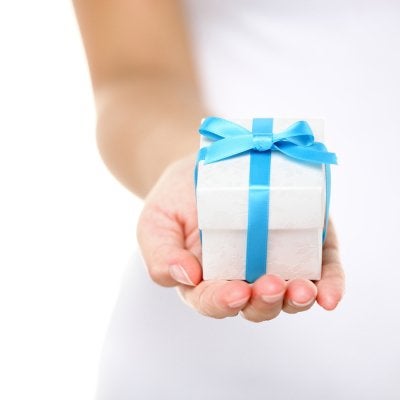 Efficient
When it comes to the gift selection process, many people spend a significant amount of time guessing what the person might want, researching options online, and searching the mall for something that seems appropriate. Many people repeat this process at least once before settling on something that seems good enough, or giving up and buying a gift card. Personalized gifts circumvent the time-consuming process of deciding on and tracking down the perfect present.
Memorable
When you have trouble thinking of the right gift for someone, it can be frustrating for both you and the gift receiver. When settling on an impersonal item or a gift card, you can feel disheartened when presenting it, and the individual may assume that you didn't put much thought into the present. Personalized gifts avoid this issue altogether because few things can be more thoughtful than a gift that is customized to honor the person individually. Compared to gift certificates and generic goods, personalized gifts are memorable and can remind the individual of your thoughtfulness each time that they see it in the future.
Personal
Perhaps an obvious benefit, the personal nature of these gifts can celebrate your relationship and history with the person. People tend to keep personalized gifts longer than others, and they are unlikely to break over time and won't disappear after use as a gift card would.
Customizable
The customizable nature of a personalized gift is perhaps the biggest benefit you can enjoy. Choosing the item that is personalized, the materials used, any logos or images included, and the message or words that you add give you significant control over the impact of the gift. Personalizing the present to suit the person's characteristics, personality, hobbies, or achievements shows that you understand and care about them, and put thought into their gift.