Playing on a sports team is a great way to meet new people, bond with your teammates, and enjoy a healthy lifestyle. When the end of the season comes around and it's time for sports awards , custom frames in San Jose and Santa Clara may be a great idea. Sports awards of any kind will show each player that he or she has earned respect and appreciation for actions on and off the field, and picture frames and personalized trophies can serve as the perfect mementos. Keep reading if you're interested in choosing awards that your soccer team will love.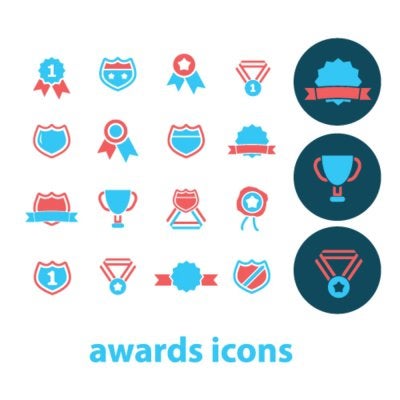 Sports Awards
When the end of the season arrives, it's always nice to show your appreciation for the team's effort with sports awards. You can choose from all different kinds of trophies, plaques, and awards, but the awarding in itself may be what means something to the recipient. A sports award ceremony like this can make everyone feel recognized for giving it their all during every game, practice, and training session. Many players will feed off of this acknowledgement and use it as encouragement to push themselves to be their best. You can award your soccer players for the goals they score, their team play on the field, and their leadership off of the field.
Framed Pictures
Personalized gifts tend to be more meaningful than your standard trophy, and a custom frame is the perfect example. You can give each player on the soccer team a picture frame with a photograph of the team or the individual shining on the field; they can take this with them for years and remember their experiences with the team for the rest of their lives. This type of sports award can turn into an extremely personal keepsake.
Personalized Trophies
If you want to choose the most personal sports awards possible, make individual trophies for each player on the team. Include an embedment with the player's name, the position he or she played, and other relevant information from the past season. Players of all ages will appreciate the effort and attention you exhibited in getting these personalized gifts.