Whether you're the coach of a sports team or the head of a business, every now and then an awards ceremony might be called for. You'll want to do it right to make sure your players or employees understand how much they're appreciated , so find a location that is practical and convenient. Personalized gifts in San Jose and Santa Clara can mean a great deal to their recipients, making them excellent choices for awards ceremonies. You should also plan in advance so you can say something relevant and kind when you hand out your plaque awards. Here are tips for organizing the perfect awards ceremony.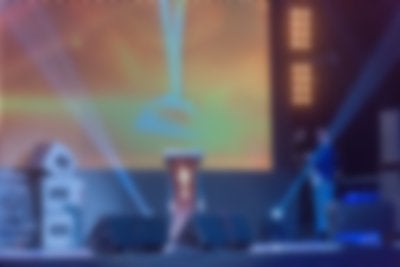 Find a Suitable Location
You can go as big as you want with your awards ceremony, but you'll want to keep everyone comfortable. This means you need to find a venue that can accommodate the entire audience; on the other hand, you might not want to reserve a massive auditorium for a small sports award ceremony. It should also be reasonably easy to access the venue for everyone who will be participating in the ceremony. Remember that you don't necessarily need a new venue at all; a small ceremony on the practice field or in the office can be just as meaningful as a big event.
Offer Personalized Gifts
Personalized gifts like trophies and framed pictures can be great for your awards ceremony. There's nothing wrong with ordering a bunch of awards that look exactly alike, but your staff or team members will appreciate the extra attention to detail when their awards come with their names on them. Adding a simple embedment like this can make the award much more appealing and meaningful to the individual who receives it.
Come Prepared
No matter what kind of awards ceremony you're hosting, you should plan it well in advance. This way you can find the right spot without having to scramble, you can order the personalized gifts with time to spare, and you can make sure the whole event goes according to plan. You can also think about personal characteristics and career achievements that you would like to highlight in each award recipient.