There are several ways to celebrate your employees' achievements. You can offer free food, give personalized gifts , or award extra time off. These simple ways of celebration will show your employees that you recognize their efforts and appreciate the hard work they bring to the office every day. Read on to see how free food and personalized gifts in San Jose and Santa Clara are the perfect ways to recognize employee achievements.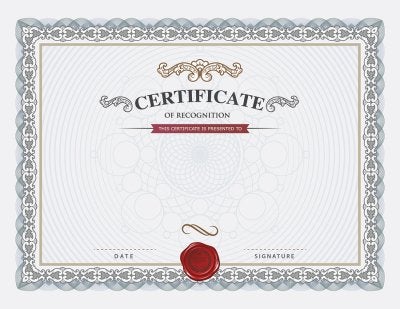 Offer Food
Free food is almost always a welcome sight at work, so it is a great way to show appreciation for your employees' achievements. You can surprise them with sweets, snacks, or pizza. You may also consider having lunch catered at the office or taking your team out to a nearby restaurant.
Give a Gift
Personalized gifts—like a custom award or engraved business card holders—are great ways to show each of your employees that you notice and appreciate their contribution. You can commission personalized trophies or framed certificates that specifically state the reason for the award. You may also prefer to give everyone the same gift, such as a clock or pen holder, to celebrate a big sale or team achievement. This is a great way to personalize your celebration.
Plan an Outing
Your employees may also appreciate a break from the office to enjoy a team outing. This planned outing does not have to be business-related. Your employees will appreciate a family picnic event. However, you can also plan a team-building excursion to give employees time away from work, while still working on being a better team. Team-excursions may include cooking lessons, ice skating lessons, or hiking.
Award Time Off
Your employees will always appreciate extra time off. If they meet a large sales goal or complete a big project, then consider awarding paid time off during the following week. You may also offer a coupon that allows each employee to choose the day they would like off or choose when they would like to leave early.