If you have an eye for artistic talent, consider displaying some fine art in your home or in your office. Fine art could come in the form of photographs, paintings, or sculptures, and it can be created by professionals, amateurs, or even your younger sibling. You can keep your art protected and add to its aesthetic appeal with the help of a custom frame in San Jose and Santa Clara. Framing also helps the piece stand out against its background. If your walls are looking a little bare, keep reading and learn about the steps to take to invest in fine art.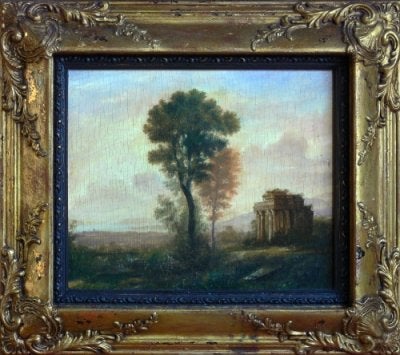 Think About Your Taste
Fine art comes in many different mediums. If you're thinking about adding some to your home or your office, think about what types of art you appreciate most. Some people prefer photography, while others like still life paintings. Others like sculptures, which they can place on their mantelpieces or their office desks. When you consider adding custom frames to the mix, you can put your own touch on a favorite photograph or painting and have it pop off of your wall. When investing in fine art for your own space, think about what you would like to see.
Consider Your Budget
One of the interesting aspects of fine art is that you can find it almost anywhere you look. Not all fine art needs to come from a professional gallery where you spend thousands of dollars on a piece that catches your eye. You can just as easily ask for a print from a photographer friend, or even have your neighbor, family member, or friend make you a custom piece. Then you can find the right custom frame and hang it where you see fit.
Choose a Custom Frame
A custom frame gives you the opportunity to add your own influence to a piece of fine art that already exists. Custom frames make the artwork stand out from its background, protect it from damage, and accent the piece of art in the way that you see fit. Don't forget a custom frame when you invest in fine art.