There is something special about personalized trophies ; not only do they look nice, but they also represent the completion of a challenge that requires hard work and determination. Children who play sports may be particularly enthusiastic about custom awards, cup trophies, and personalized gifts because they remind them of the trophies that their athletic heroes hoist after winning championships. Continue on if you would like to take a look at some of the most iconic trophies in sports.
Stanley Cup
The National Hockey League is broken down into two conferences that represent the eastern and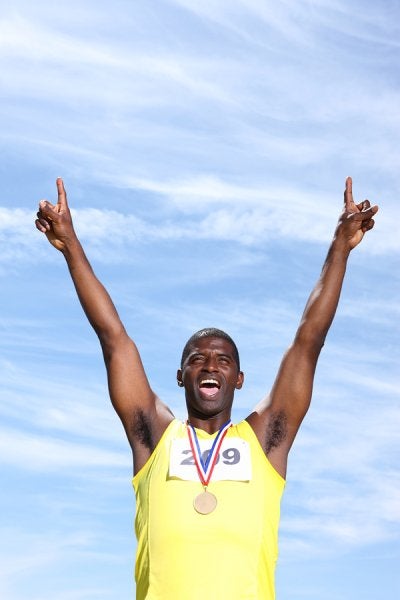 western sides of North America, and the playoffs serve to narrow each conference down to one elite team. The winners of the final seven game series get to relish in hockey's ultimate prize: the chance to hoist Lord Stanley's Cup. This unique trophy has a long and fascinating history that parallels the changing atmosphere of the sport itself. Unlike many other sports trophies, there is only one Stanley Cup. After winning the finals, the championship team takes control over the cup and each player spends a day with it.
Heisman Trophy
In order to play your sport of choice at the professional level, you will need to make the most of every opportunity you have to prove yourself. The Heisman Trophy is awarded to college football players who do just that. This trophy is awarded to one college football player each season, and that is the one player that has had the most outstanding season.
Gold Medal
The Olympic gold medal may be the most important medal in all of sports. The Olympic games are historic; not only have they had a rich global history, but they have even halted wars in years past. While other trophies in San Jose may indicate that you or your team has outplayed the other players in a particular league, the Olympic gold medal signifies that you have bested every other athlete in the entire world.