When you are seeking terrific gift ideas for the holiday season, you may want to consider placing a special photo or piece of artwork in a custom frame. Custom frames are specifically designed to highlight their contents, and a shop that offers custom picture frames in San Jose and Santa Clara can help you pick out a frame design that perfectly complements your work of art. Whether you choose archival museum framing or standard framing, you are sure to love seeing your picture in its new frame. Read on for a review of answers to some questions about custom frames.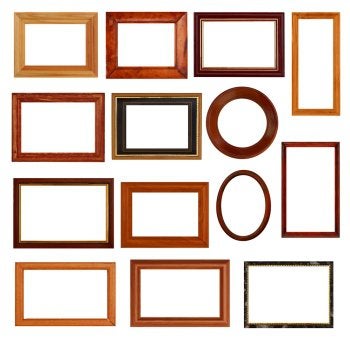 How Does Custom Framing Work?
If you have never had a piece of artwork framed before, you may have questions about the steps of this framing procedure. When you bring your artwork in to be framed, your framing professional will start by consulting with you about which materials and colors are suited to your preferences. Your artwork will also be measured so that a custom mat and frame size can be created.
What Are the Benefits of Custom Framing?
Custom framing has several advantages over purchasing a pre-made frame from the store. When you invest in a custom frame, you will be able to pick out materials that pair perfectly with the artwork that is being framed. If your artwork has unusual dimensions, you will also be able to cut your frame to fit. Overall, custom framing will allow you to achieve the exact results that you desire.
Do I Need to Worry About Preservation?
At the frame store, you may encounter unfamiliar terms such as "acid-free" and "archival quality." In order to make sure that your framed artwork lasts for many years to come, it may be necessary to choose glass and other framing materials that are specifically designed to enhance preservation. A frame store associate can provide you with detailed information about the preservation options that are available for your framing project.