It is important to show off your kids' achievements in school and sports. You can show off their sports awards, school projects, and science fair ribbons with a custom shadow box made by your framing store near San Jose and Santa Clara. You can customize your shadow box to fit your kids' different projects and to match your interior décor. Let's take a closer look at this type of framing that can showcase your kids' proudest school moments.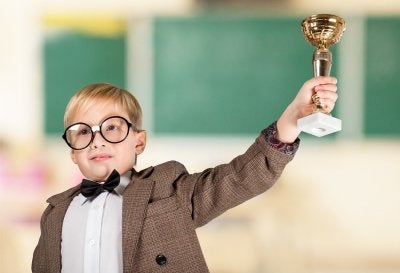 Customize to the Size of the Award
Shadow boxes, just like custom frames, can come in several different sizes and shapes to fit the item you wish to showcase. If your kids have special poems, sports awards, or science fair ribbons, then you can order a shadow box in a small or large size to hold as many awards as you wish. Shadow boxes can also be customized into different geometric shapes to showcase your kids' achievements in an interesting format. This customizability is a great asset when you have different projects and awards from each of your kids.
Match the Surrounding Décor
If you prefer a clean and matching décor style in your home, then it may seem difficult to display all of your kids' different awards and school achievements. However, a custom shadow box that's designed and fabricated by a qualified framing store can easily be made to match the rest of your frames and surrounding décor. Speak with your shadow box designer about the frame colors and designs already in your house. Your designer can use these details to customize a shadow box to complement your house's current décor.
Showcase a Variety of Achievements
Your kids will have many achievements throughout their time in school. They will win school awards, complete colorful projects, and write memorable papers. These achievements deserve to be displayed, so your kids, your family, and friends can see everything that your kids have accomplished. This is a great way to show your pride and joy in your kids' achievements.