If you want custom frames in San Jose or Santa Clara, it's a good idea to work with a custom framer that you can trust. Finding a reputable professional will help ensure that the framing process is done properly, so you should know what to look for. Once you do meet with your custom framer, you'll talk about what kinds of frames you need. Your framing expert might ask you a few questions to get a better idea of the project as well. Here's a look at what to expect when you work with a custom framer.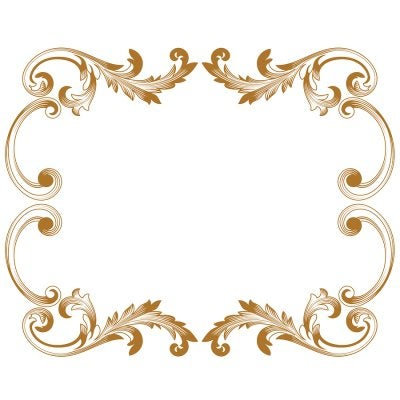 Choosing a Quality Custom Framer
Custom frames let you show off your awards or enjoy pictures of your family, but not all custom framers are equally qualified. If you want to make sure you choose a legitimate expert for your custom frames, you should look at your options before making a decision. When you're looking for professionals in your area, make a list of your options. Don't work with a framer who tries to change your art, as a quality framer will be able to work with what you have. It's a good idea to see if your framer is a member of a professional custom frame association.
Discussing Your Needs
People seek out professional framers when they need custom frames, but there is more that your pro can help with. You can talk to your custom frame professional about your options and ask for his or her advice. Your framing professional will keep your budget, your aesthetic style, and your concerns in mind throughout the process. Never be afraid to discuss different ideas with your expert before getting started on your custom frames.
Providing Information
You'll need to give your custom frames professional some more information to ensure that the job is done right. It helps to tell your framer about the color of the wall that the frame will be hanging on, discuss design themes that are present in your home or office, and talk about the layout of your furniture. This contextual information will help your custom frames turn out beautifully.