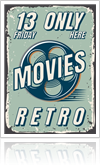 Taking preventative steps to protect your poster will make it last a lot longer. People typically use poster frames in Santa Clara and San Jose to prevent their collectables from losing any value over the years, and the custom frames will also add to their aesthetics when you hang them up. You want your poster to pop off the wall and grab your eye, but you must decide how to fit it among your other posters without compromising your design scheme. If you need help choosing a frame for your collectable movie poster, continue reading.
The first thing you should do when choosing a frame is measure the poster you intend to hang so you can find the right size. Then think about the width of the frame and how it will affect the appearance of the poster when it's put up on the wall. The frame acts as a border, so look at the existing border of the poster and make sure you don't cover up anything important. The frame also adds a new aesthetic element with its color and texture. Think about the color of the supporting wall and try out a few options.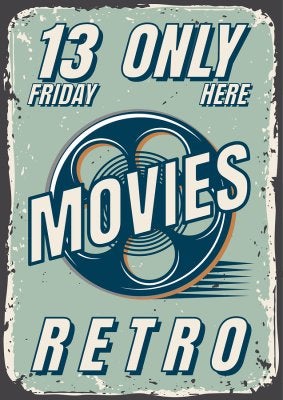 Posters are fun to collect, whether you put them up in your bedroom or your office. How you choose to display them is up to you, but it helps to look for inspiration if you're new to the practice. Poster frames stand out from the background, and a framing store near San Jose can help you choose the right ones. Watch this video for some inspiration for showcasing your poster collection.
We do what we can to express our personalities in different ways, and posters give us a creative outlet. Posters are a convenient way to display the elements that make us who we are, because they can represent anything. Your poster collection might include photographs of moments in sports history, musical icons, or the cover of your all-time favorite movie. Framing helps you show these posters off in a way that makes sense with your design. Use frames that make the poster pop out from the background, and pay attention to both the materials and the colors you use. If you have a large collection, experiment with different configurations—you're not limited to lining all of them up side by side.

Framing stores carry many types of frames for various objects. Museum framing near San Jose and Santa Clara is a popular type of picture frame that keeps artwork, photographs, and other items better protected and on display. Let's take a closer look at some popular uses for museum frames.
Museum framing is commonly used to keep photographs, diplomas, and artwork in a secure, yet attractive, frame. The experts at a framing store will often apply a mat board to provide more protection and a better-looking contrast between a photograph and the frame. This technique may also be applied to prints of artwork or valuable movie posters. Museum framing can also be used to protect original artwork and canvas paintings. This type of framing is often used to display photographs or works of art in a gallery or museum setting. Consult with a qualified framing store to receive the best product to protect valuable pieces of art.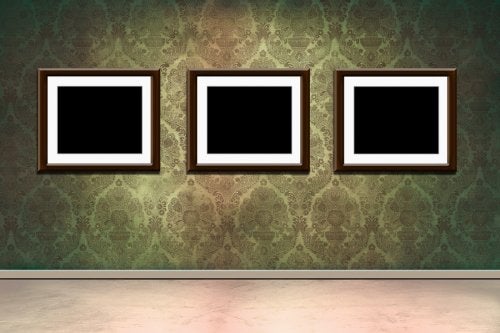 Awards ceremonies are exciting, even if the recipients of the awards are not kept secret before the event. Whether you're presenting sports trophies or corporate awards in San Jose, you should know how to do it right. Watch this video clip for a few tips for presenting a sports award or corporate award.
There are a few key ingredients to every award presentation that you should keep in mind when your turn comes. First, be sure to offer some background about the event and the award itself. Discuss why everyone is gathered together and the importance of the award. If the recipients know that they will be receiving a custom award, talk a little bit about the winner and why he or she deserves the honors. Feel free to share a personal tidbit if you have a relationship with the person receiving the award. When you present the award, reiterate the award and the recipient's name.

Custom frames may seem like an expensive splurge, but they don't have to be, especially considering what you want framed. If you have a signed movie poster, or limited edition art print, you don't want that going into any old frame. Poster frames in Santa Clara are a must-have when it comes to preserving and showing off your posters or large pictures.
Poster frames are great when you want to commemorate an especially meaningful movie, or you have an oversized family picture you want framed. If you want to showcase your mint-condition vinyl records, they can fit perfectly in a poster frame. Don't shop at a department store for your frames, though. They might not be made with the best quality, and there is little accountability if they fall apart. Your local framing store can take the measurements of whatever you want framed and create an affordable, yet very durable custom frame for you.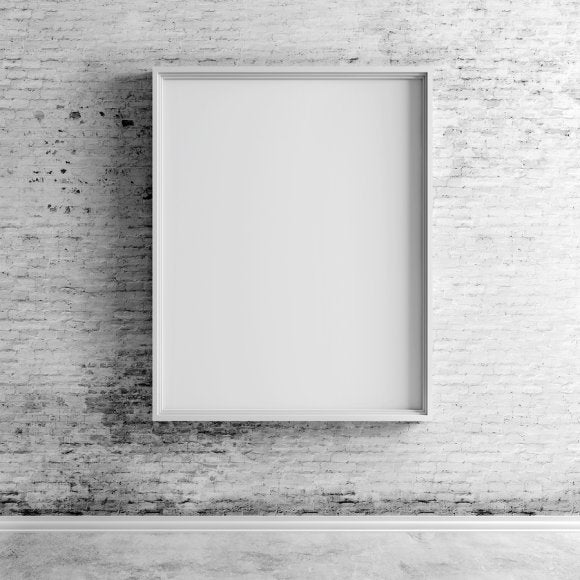 Archives
2018
2017
2016
2015
2014